Roderick Santa Maria, MD
Internal Medicine
   Concierge Medical Care in the heart of Boca Raton
CONCIERGE MEDICINE: YOU ARE A PRIORITY
SOUTH FLORIDA'S SOLUTION TO BETTER HEALTHCARE
LONGER APPOINTMENTS AND 24/7 DOCTOR ACCESS
Dr. Santa Maria is a concierge physician working in Boca Raton, FL. He works with all types of patients and specializes in cardiovascular disease treatment and prevention, nutrition, lipid management, weight control and chronic illness.
Monday   9:00 – 5:00
 Tuesday   9:00 – 5:00
Wednesday 9:00 – 12:00
 Thursday  9:00 – 5:00
      Friday    9:00 – 12:00
aaaaaaaaaaaaaaaaaaaaaaaaaaaaaaaaaaaaaaaaaaaaaaaaaaaaaaaaaaaaaaaaaaaaaaa
Working with patients with rare, genetic, and autoimmune diseases — helping them to manage their condition with ease and comfort.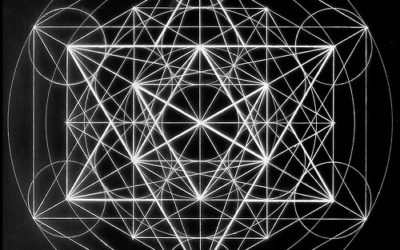 Practicing medicine for over thirty years is an exercise in intellectual humility and wonder at the fascinating harmony of the natural order. Each system is delicately balanced by some unseen Force with an intelligence that is outside of the limited power of linear...
read more