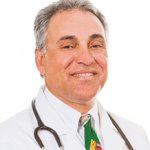 Roderick Santa Maria, M.D.
Internal Medicine
Dr. Santa Maria is a concierge physician working in Boca Raton, FL. He works with all types of patients and specializes in cardiovascular disease treatment and prevention, nutrition, lipid management, weight control and chronic illness.
Working with patients with rare, genetic, and autoimmune diseases — helping them to manage their condition with ease and comfort.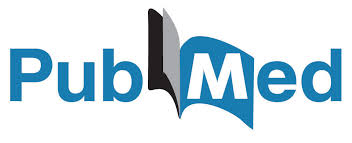 Anderson EA, Balon TW, Hoffman RP, Sinkey CA, Mark AL. Department of Anesthesia, College of Medicine, University of Iowa, Iowa City 52242. Abstract We have previously demonstrated that physiological hyperinsulinemia in normotensive humans increases sympathetic nerve...
read more
Roderick Santa Maria, M.D.