Roderick Santa Maria, MD
Internal Medicine
   Concierge Medical Care in the heart of Boca Raton
CONCIERGE MEDICINE: YOU ARE A PRIORITY
SOUTH FLORIDA'S SOLUTION TO BETTER HEALTHCARE
LONGER APPOINTMENTS AND 24/7 DOCTOR ACCESS
Dr. Santa Maria is a concierge physician working in Boca Raton, FL. He works with all types of patients and specializes in cardiovascular disease treatment and prevention, nutrition, lipid management, weight control and chronic illness.
Monday   9:00 – 5:00
 Tuesday   9:00 – 5:00
Wednesday 9:00 – 12:00
 Thursday  9:00 – 5:00
      Friday    9:00 – 12:00
aaaaaaaaaaaaaaaaaaaaaaaaaaaaaaaaaaaaaaaaaaaaaaaaaaaaaaaaaaaaaaaaaaaaaaa
Working with patients with rare, genetic, and autoimmune diseases — helping them to manage their condition with ease and comfort.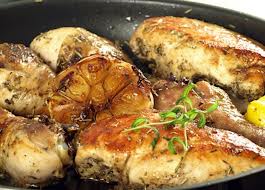 AGE is the technical term for a protein plus a sugar. Proteins are all over the place—whether it's in the form of an enzyme or a structural protein like the ones in your eyes or heart. Proteins get sugar coating and that makes them dysfunctional. It's kind of like the bottom of a ship that gets barnacles and then it won't float so well anymore. When this happens, the body has to throw out those proteins or recycle them—or its very stressful to the body, and it'll wear down.
read more